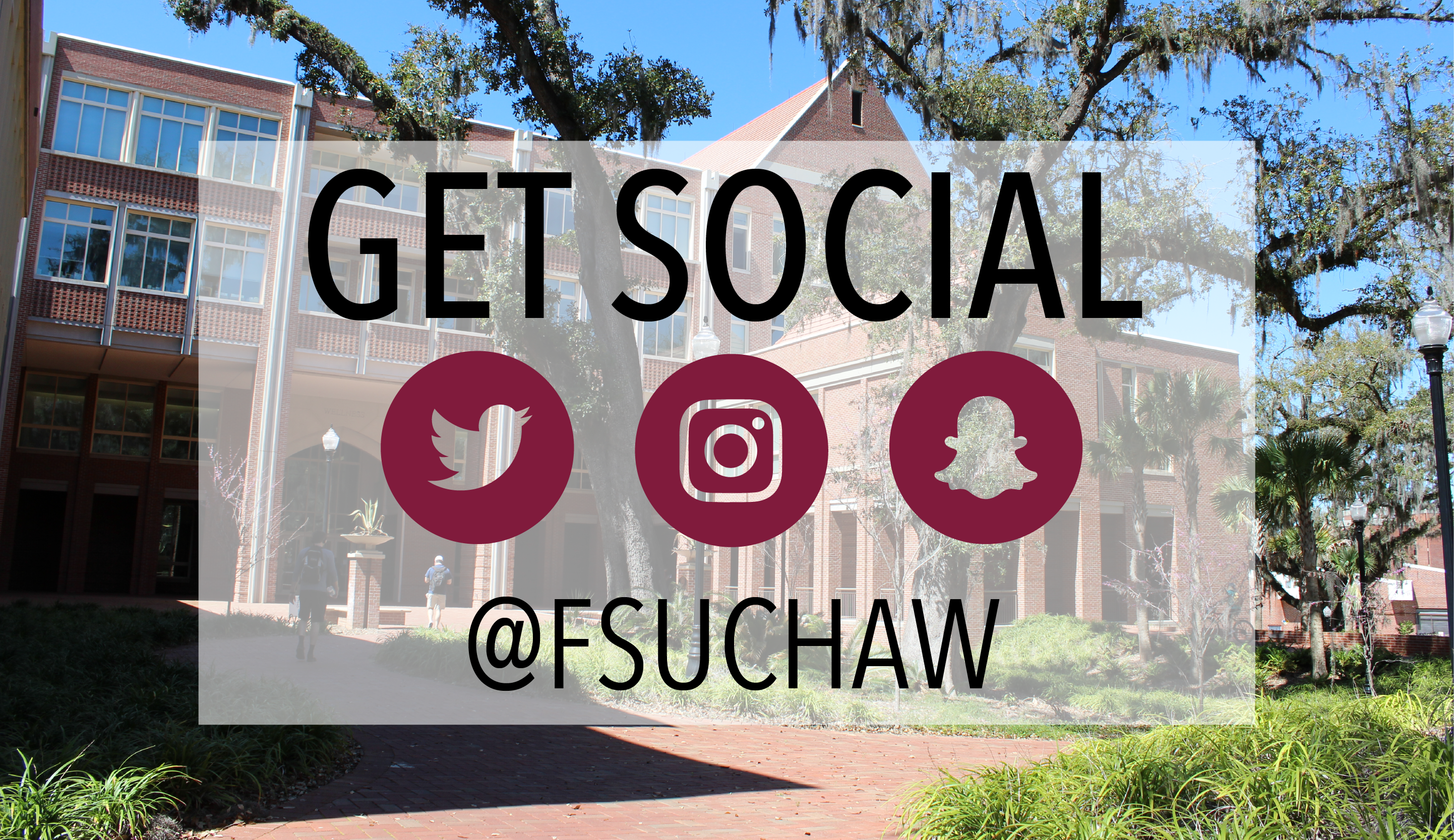 Social Media
Want to be updated about events or keep up to date with the latest health education data? Then follow us on social media!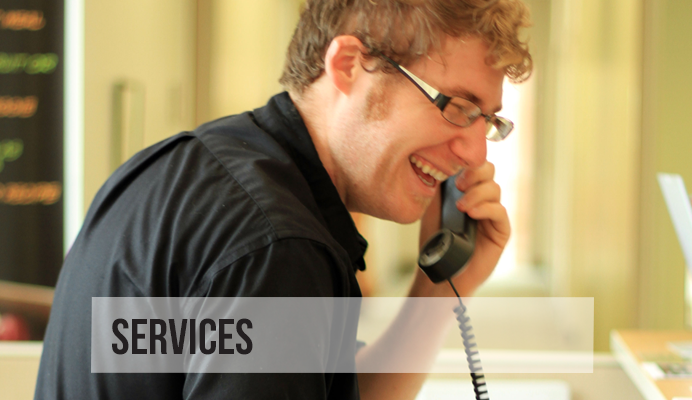 Services
Florida State University provides a variety of services across campus to support the academic and personal success.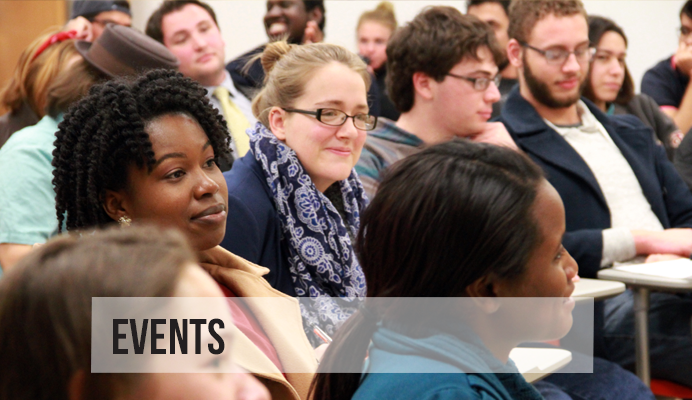 Events
Florida State has various opportunities for students to get involved in championing for a healthier campus.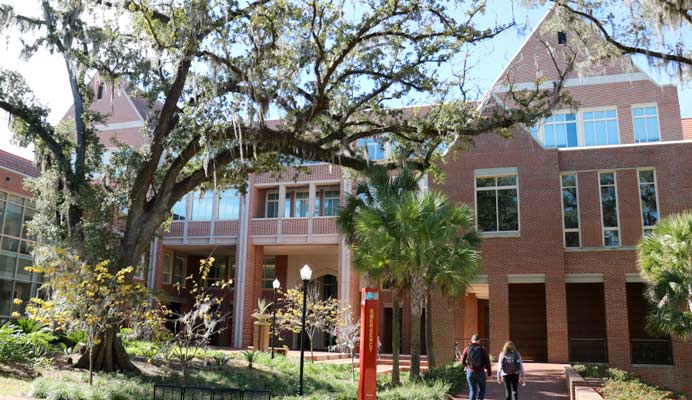 Fall 2017 Healthy Campus Wrap Up
The Healthy Campus initiative at FSU is student-centered, comprehensive, collaborative, and addresses health disparities and other inequities.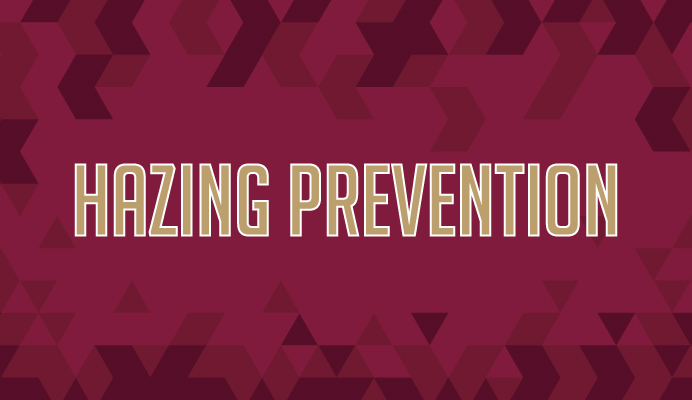 Hazing
The FSU community believes that all students should be able to participate in campus activities free of concerns of hazing. To explore more, visit hazing.fsu.edu.
title-inside title-centered
2